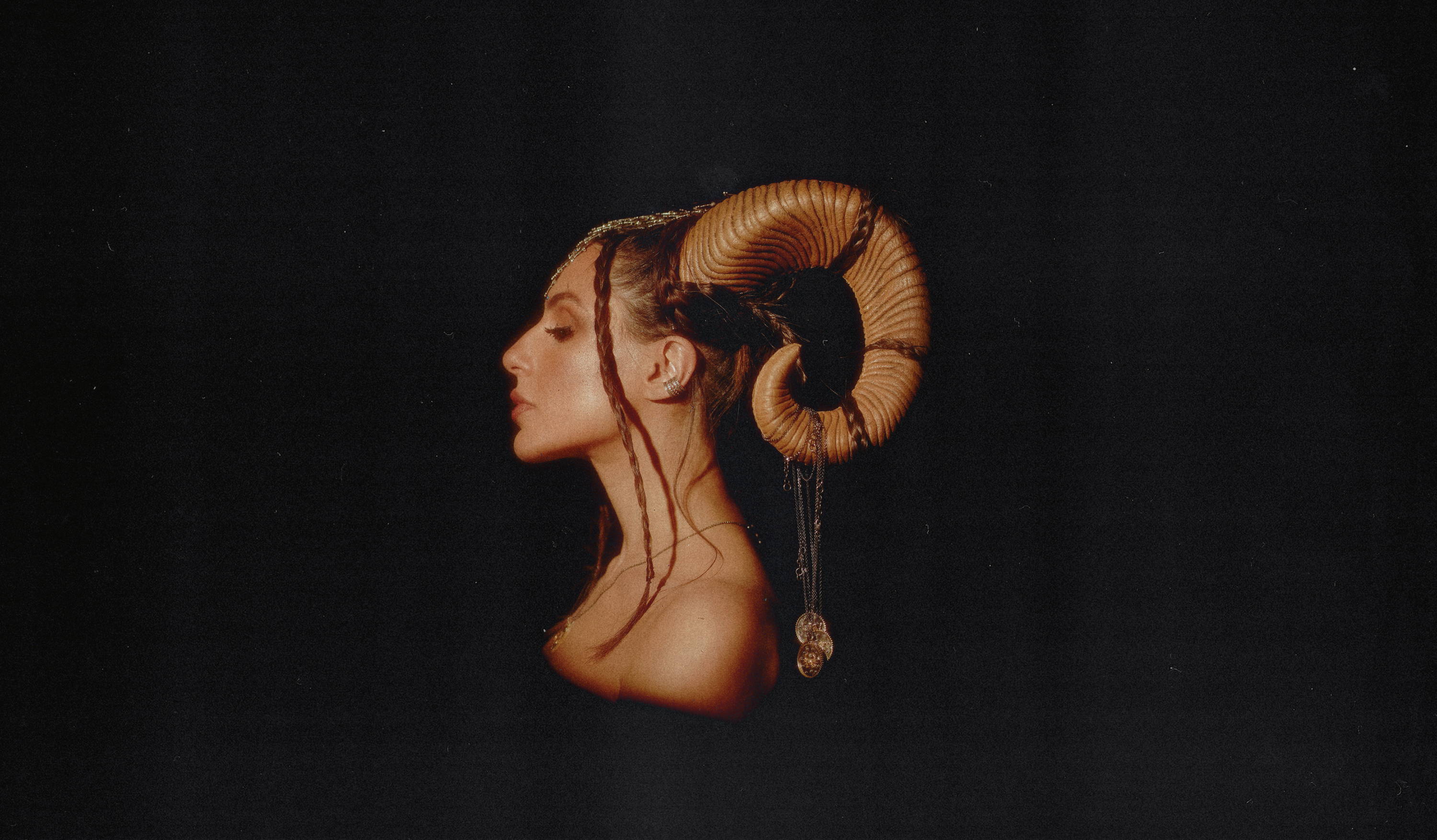 ---
Our Zodiac Collection celebrates the constellations and honors the star signs as personal totems to be worn and loved.
---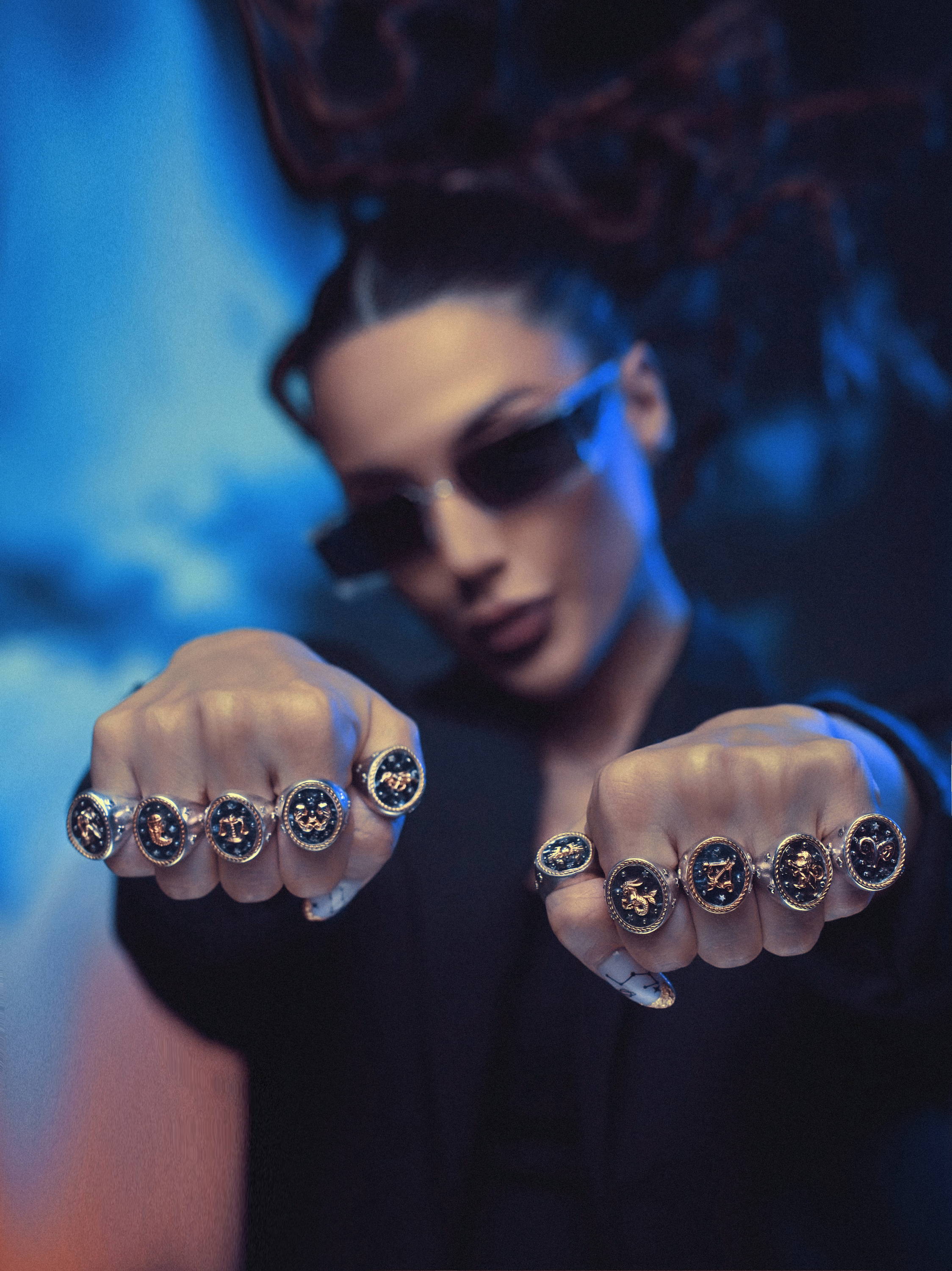 ---
---
---
Our bold Zodiac rings make a statement like no other. You won't find anything like them anywhere else.
---
---
---
Continuing our heritage of artistry, our Zodiac collection has been six months in the making, ensuring each amulet is a small-scale work of art.
---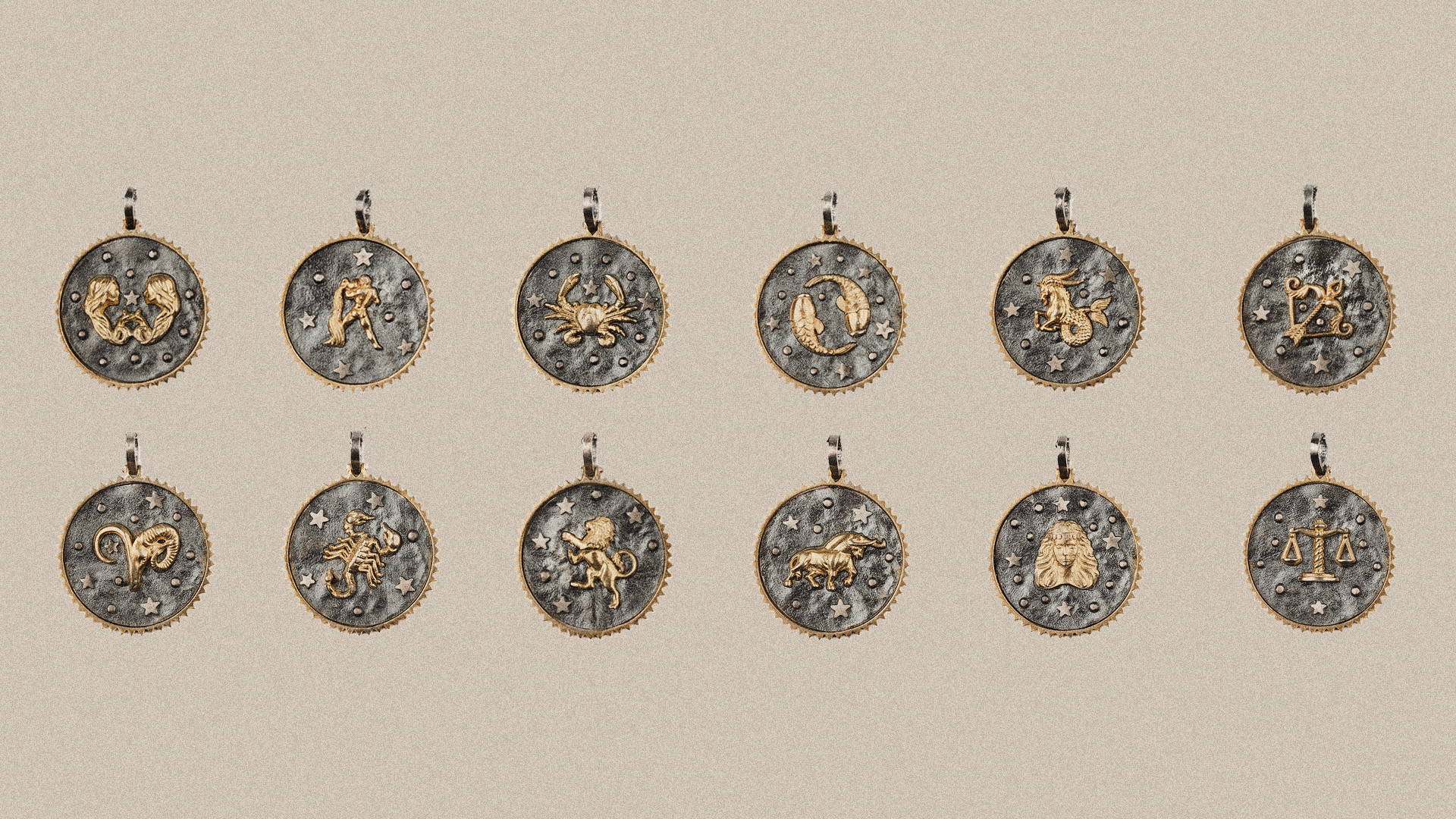 ---
---
---
---
---
Our Zodiac pieces will fully encapsulate you in a cosmic universe, complete with unique packaging.
---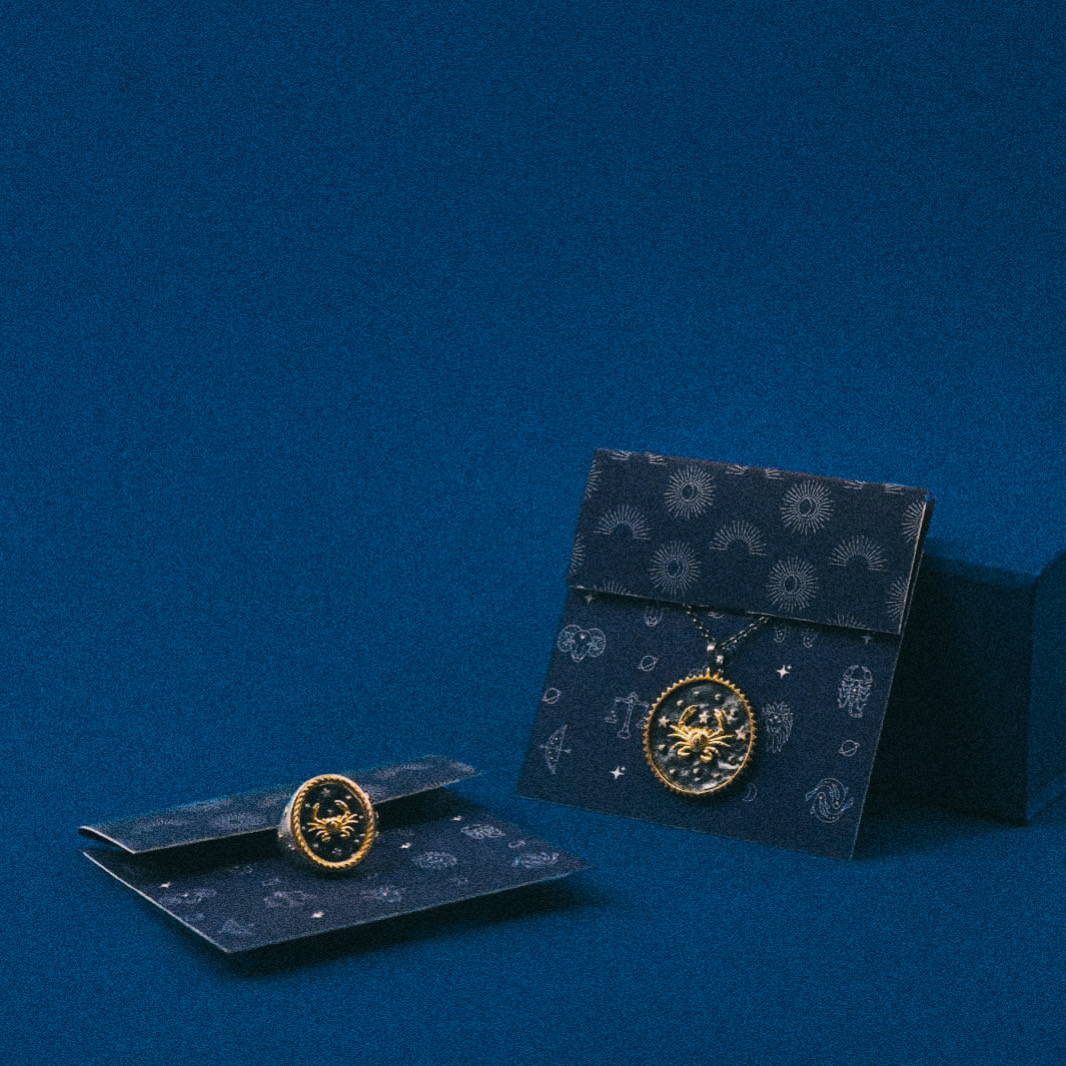 ---
What does your stack say about you?
The Zodiac pendants are meant to be mixed and layered with all your other favorite Pregomesh pieces.
---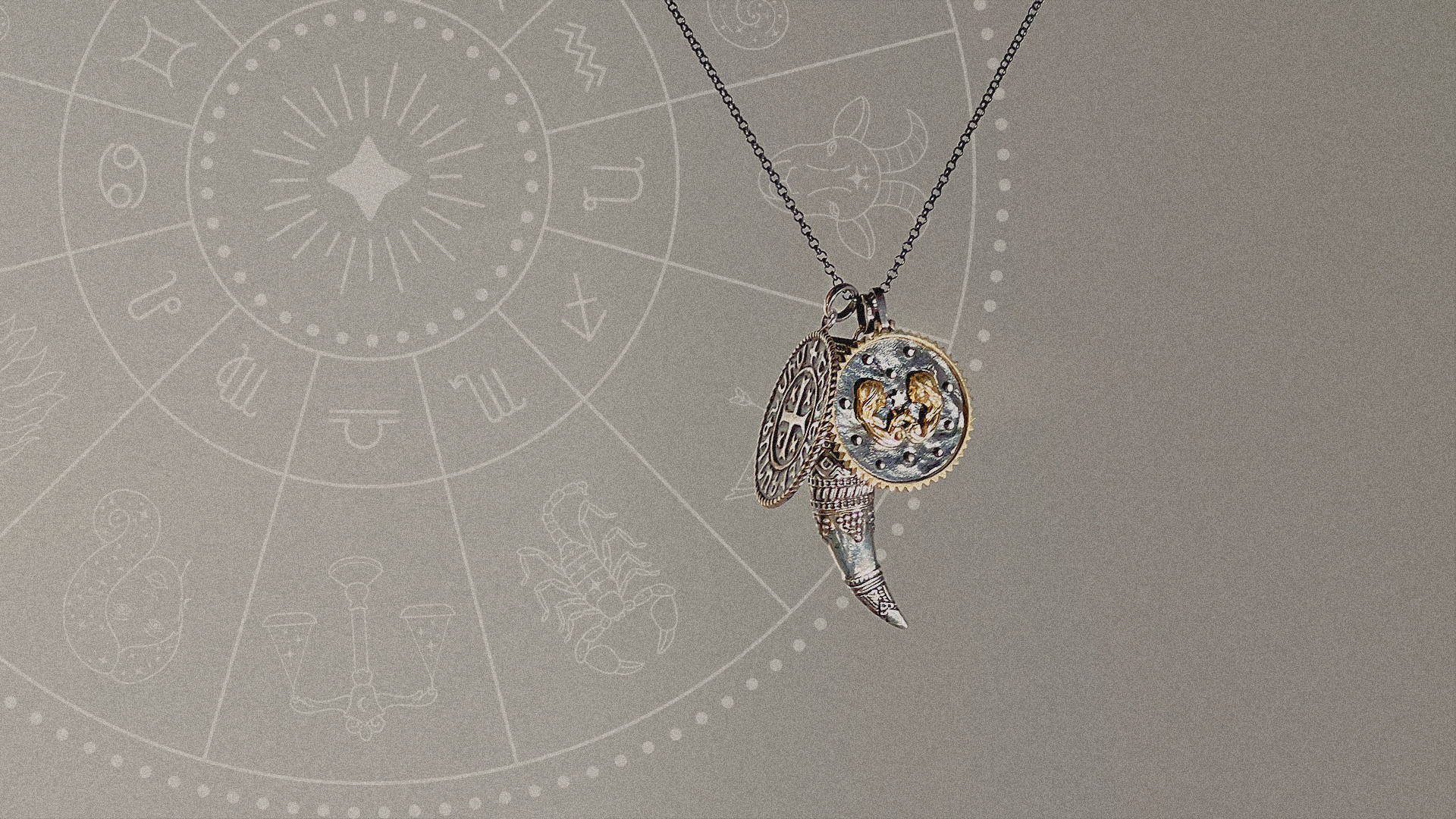 ---
---